An answer to every need Leading brand We have different product lines specifically adapted to the needs of each sector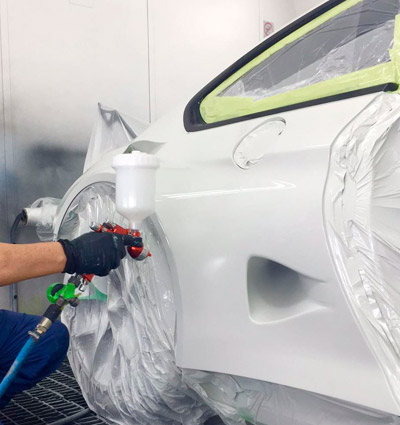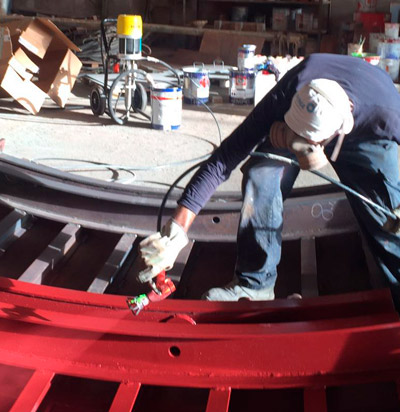 Support to sales networks Our commercial office and our training team are one of the pillars of the SAGOLA BRAND in the world
The sectors in which we have traditionally had a presence, have always considered us a leading brand, but to stay that way all the players in each sector demand that our developments take account of the changes taking place in each field. We therefore have different product lines for each segment in accordance with its needs.
Bodyshop
This is the sector most often identified with SAGOLA, and in many ways the sector which sets the standard for all the others as far as paints and performance are concerned.
Apart from our list of annexes, for this sector we detail our star products in quality and sales volume.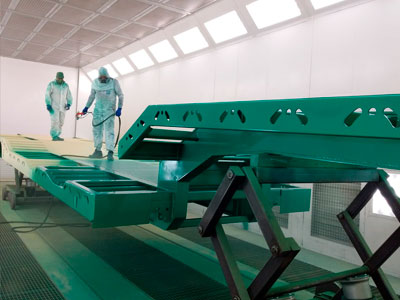 Industrial Vehicle
This sector recognises in SAGOLA an established manufacturer of coating spray guns and equipment. The brand is closely associated with reliability, quality and convenience at work, contributing confidence to the comercial vehicle distribution network.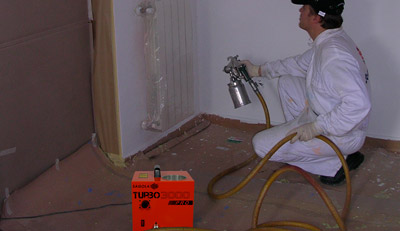 Industrial Supplies
This is a constantly developing sector in which SAGOLA has always been the reference, with special finishes, equipment, for pressure and special pumps for products specifically developed for this sector.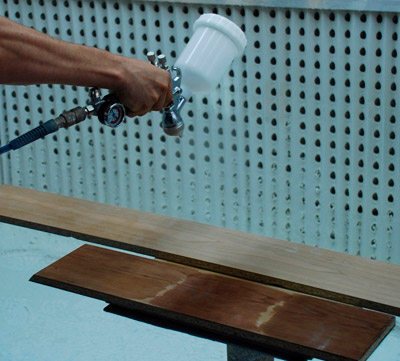 International Expansion
Since August 2011, Sagola boasts a new distribution center in Mexico, which is 100% property of Sagola. This distribution center commercialize the whole range of Sagola products in Mexico.
Likewise, in 2019 the second Latin American distribution center was opened in the capital of Colombia, Bogotá.