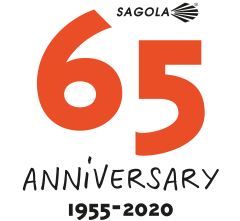 SAGOLA can trace its origins to the year 1955 and is fruit of the pioneering spirit of its founder, Alejandro Sánchez Larrauri. It began as a small subcontracting workshop for industry. After some years in the subcontracting sector, Larrauri felt the need to manufacture his own product and progressively withdraw from subcontracted activity.
The chosen product was the spray gun. This new era for SAGOLA was crowned by the manufacture and sale of the mythical ALM 401 spray gun. From that very moment SAGOLA began to make and distribute a large number of spray gun models and other complements used in the coatings sector such as air filters, pressure pots, and an endless list of equipment for the most varied applications.
Due once again to the entrepreneurial spirit of the SAGOLA team, the need was felt to open the company to the international market. For that reason the Company began operating in related markets such as Latin America, where it soon became the indisputable leader, later expanding to Arab countries, Asia and finally Europe. Today, SAGOLA is present in more than 80 countries worldwide.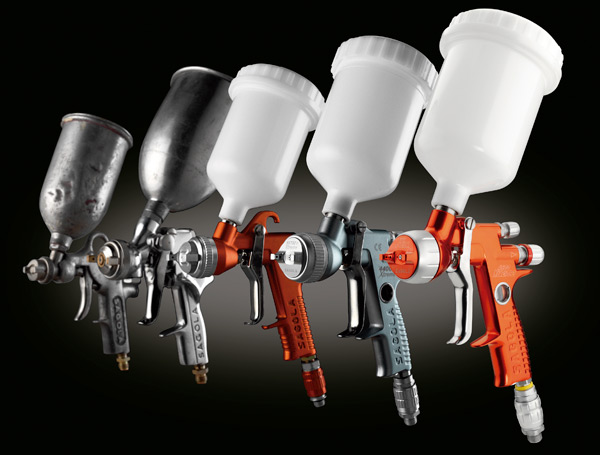 SAGOLA has maintained the highest quality standards in the manufacture of its products from its very beginnings, which has contributed to become a very important competitor in sectors such as bodyshop and industry. Products range from a simple spray gun to complex CNC coating machines.
At present, concurring with our 65th anniversary, Sagola has become part of a larger family The Elcometer family.